Merry Wednesday guys! Hope everyone's having a fantastic week!
This week with my WFW, I've got two books I, and a few of you, have probably been waiting for, for a while!
We've got a next in series/companion, which has an incredibly beautiful cover! I mean like seriously....so pretty....SO so pretty.
Then we've got the finale in a series that I stumbled upon back on NetGalley, and have loved ever since!
Shadow Scale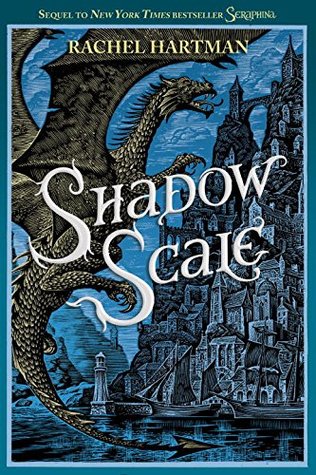 The kingdom of Goredd: a world where humans and dragons share life with an uneasy balance, and those few who are both human and dragon must hide the truth. Seraphina is one of these, part girl, part dragon, who is reluctantly drawn into the politics of her world. When war breaks out between the dragons and humans, she must travel the lands to find those like herself—for she has an inexplicable connection to all of them, and together they will be able to fight the dragons in powerful, magical ways.
As Seraphina gathers this motley crew, she is pursued by humans who want to stop her. But the most terrifying is another half dragon, who can creep into people's minds and take them over. Until now, Seraphina has kept her mind safe from intruders, but that also means she's held back her own gift. It is time to make a choice: Cling to the safety of her old life, or embrace a powerful new destiny?
Shadow Scale is out March 10th, pre-order your copy....here!
Add it to your TBR.....here!
Lost And Found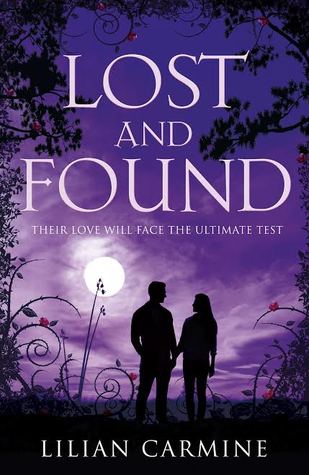 Joey Halloway is looking to the future
Freshly married to her high-school sweetheart, Joey is excited for an uncomplicated life, free from the paranormal terrors she and Tristan have endured.
But first, she must face her past
She's never known where her unique supernatural abilities came from, and she also doesn't know anything about her father – could these be related?
In search for answers, she stands to lose it all
Enrolling at 'The Gathering', an event where witches from all over the globe unite to develop their powers, it's not long before news of a secret League reaches Joey's inquisitive ears. But there is someone – or something – that doesn't want her to find out, and will go to any lengths to stop her…
Lost And Found is out March 12th, pre-order your copy....here!
Add it to your TBR....here!