Hey guys!
It's TBR time again! I've decided this month that I'm going to get aaalll of my review books for the rest of the year done and schedule the reviews for the appropriate times, which is something I should have done ages ago instead of leaving them! Then I'm going to try and blitz my TBR shelves! I'm determined to clear them out this year, but we'll see how well that goes! I've got a lot of reviews coming up next week so there might not be time for a TBR Bites post, just pre-warning you!
I'm sneakily doing a thin/short classic for this month, because I've done fairly long ones and I kinda fancy an easy-isn one, shhhh! So, yeah, I've got a classic, a Harry Potter and a book that I've been desperate to get to for ages so I've promised myself I'll get to it next after review books! The review books pictured are only a couple, because ya know...the post is slow and I'd already taken the photo when the others arrived!
Yep, it's my new fancy edition that I picked up from the charity shop the other day! I've been meaning to read this for ages, and it's really nice and thin so it's perfect for this months classic! Our main character is jailed for various crimes and they're trying to reform him, from what I know!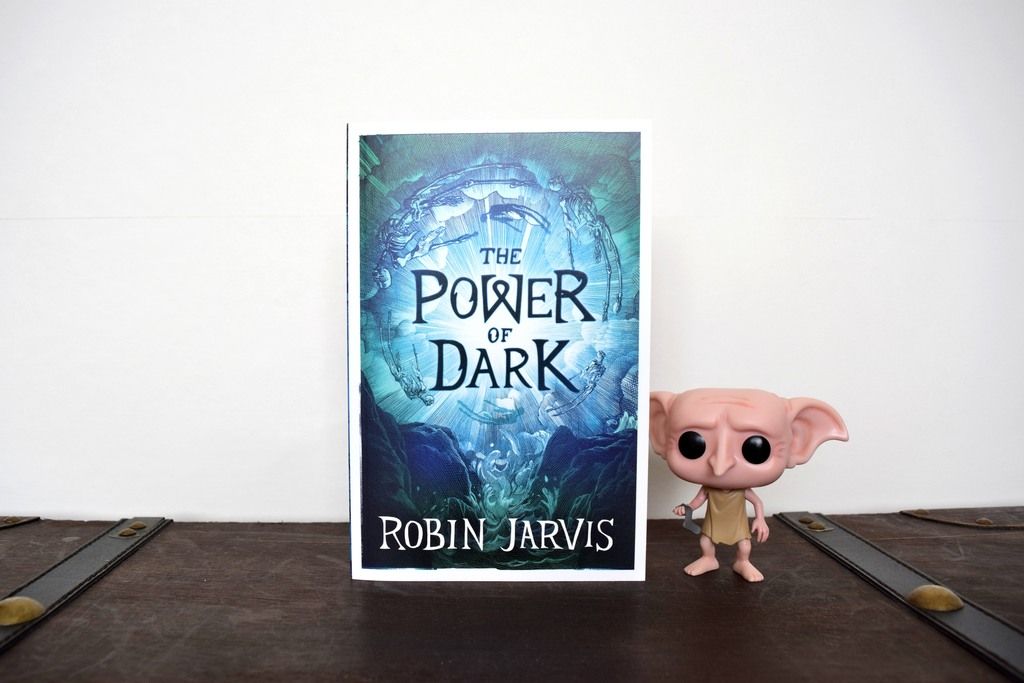 Review book number one for the month! I've actually been itching to get to this and it came with a really cool newspaper page and a map! It's a fantasy, my favourite genre, and it's the first in a brand new series! It's being described as a mix of magic and horror and is set in the town of Whitby. Something's brewing, and BFF's Lil and Verne think it's just a regular storm but Cherry, the last of the Whitby Witches, knows better. She fears ancient forces are at work reviving the curse of a long lost magical artefact.
Here we have one of my most anticipated releases, and opening this was like opening the Holy Grail! Lada and her brother where abandoned by their father to be raised in the Ottoman sultans courts. Ruthlessness is the key to survival, especially when Lada and her brother's lineage makes them targets as well as special. Lada hones her skills as a warrior, ready for the day she can wreak revenge on the empire holding her captive. But the bonds of love and loyalty Lada and her brother share are about to be stretched to the limit as the sultan's son stands between them and they turn in to rivals. Lada is the anti-princess we've all been waiting to meet and according to Harriet the lovely publicist it's a "bloody and brutal epic feminist debut!"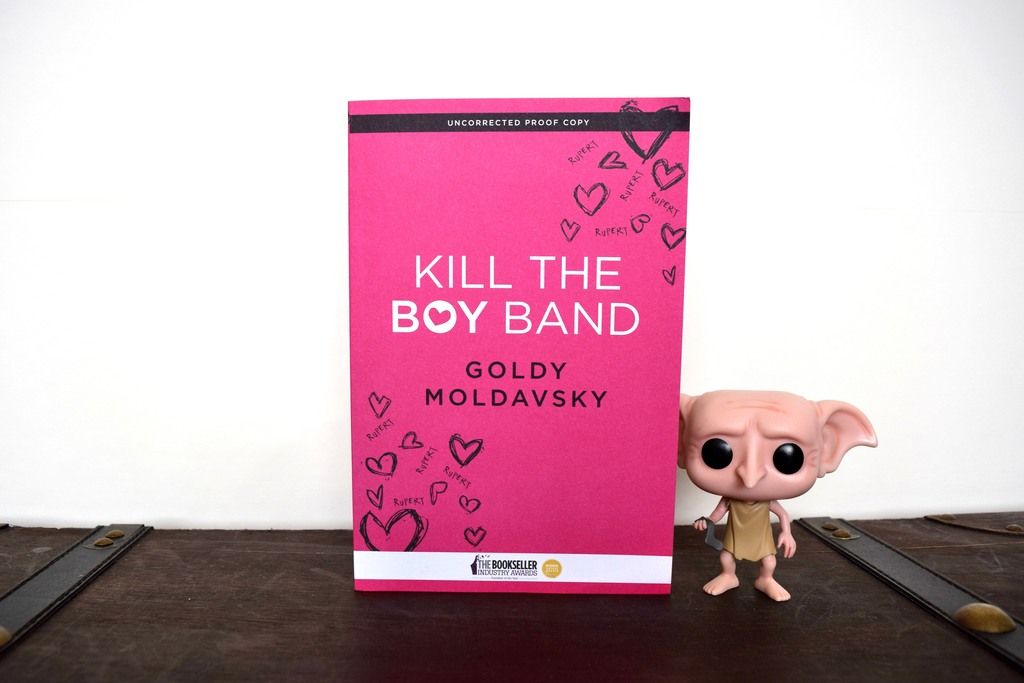 This is being described as a "pitch black, hilarious take on modern fandom and the badass girls who have the power to make or break the people we cal 'celebrities'", I love the idea of this, the cover has "we loved them to death" all over it and while the synopsis is a little sketchy, all about fangirls getting a bad rep and the narrator about to tell us something crazy, I'm expecting good things from this!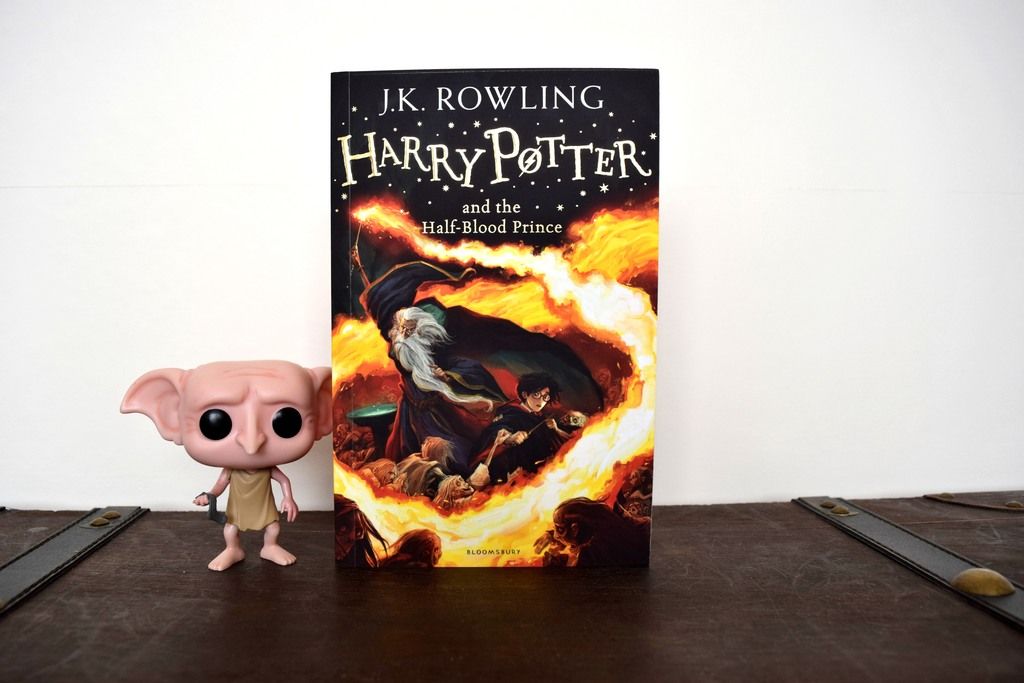 I'm actually really sad that my Harry Potter re-read is coming to an end, I'm hitting book 6 this month as you can see, and then next month...it's going to be the final book! I'm also mind blown that Order of the Phoenix is the biggest book and Deathly Hallows isn't! Anyway, Half-Blood Prince is my second favourite HP book, mostly because Draco is my fave! I'm excited to see all the little things I've forgotten from when I last read this!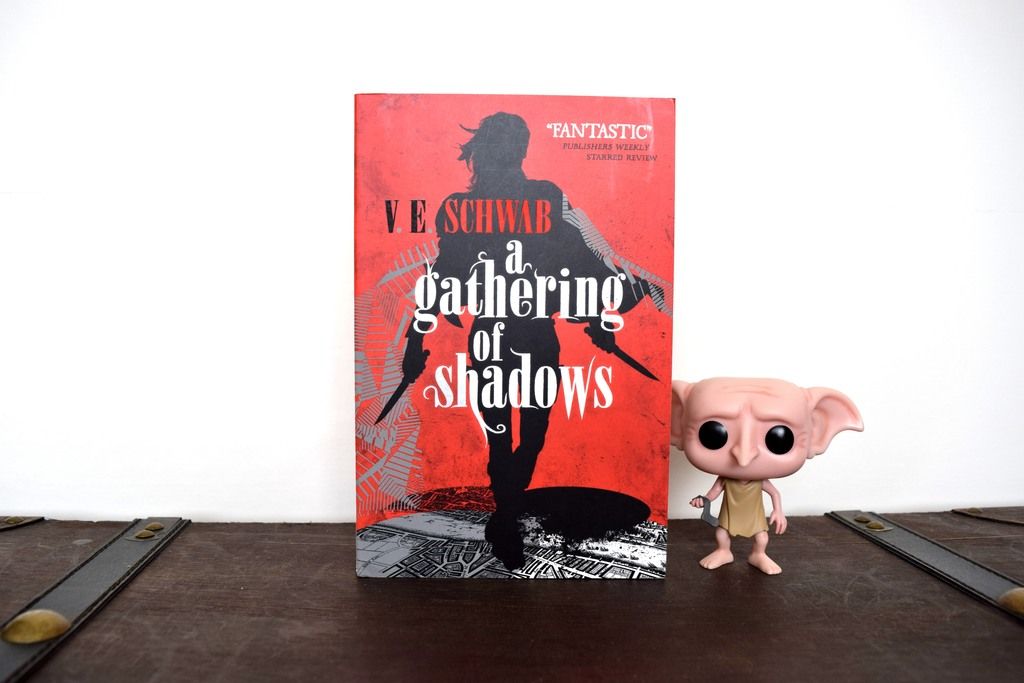 Yep. I still haven't read this yet! I pre-ordered it because I loved the first book so much, and I was so excited when it arrived and then I had review books to get done and then ya know...I still haven't read it, so I was hoping to read it before April ended, but I didn't have the time and so I promised myself I could read it first thing after everything else! So excited to get stuck in to it!
So that's my May TBR, excluding whichever books from my over flowing TBR shelves that I decide to read, I'll be picking them depending on my mood!
What's on your TBR for May? What Classic are you reading this month? Let me know down below!