Hey guys!
It's TBR time! Which means you guys get another video....which makes two this week to make up for me missing one the other week! I kind of completely failed at my January TBR, I still have the final School For Good and Evil book to read which I'll do first! Most of my books for this months TBR are review books except for my Harry Potter book and my 2016 Classics Challenge book, if I finish it in time, I'll add in a couple of others! But we'll see! Enjoy....
Yes, yes I have gone with a Valentines theme...should have gone with Chinese New Year!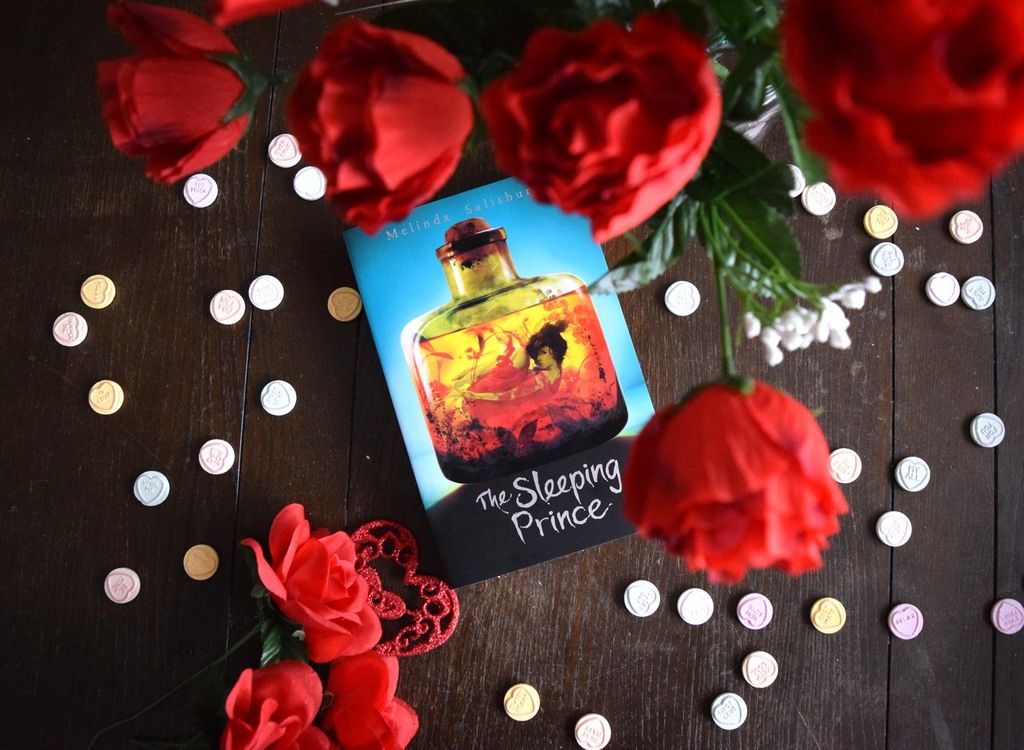 The Sleeping Prince by Melinda Salisbury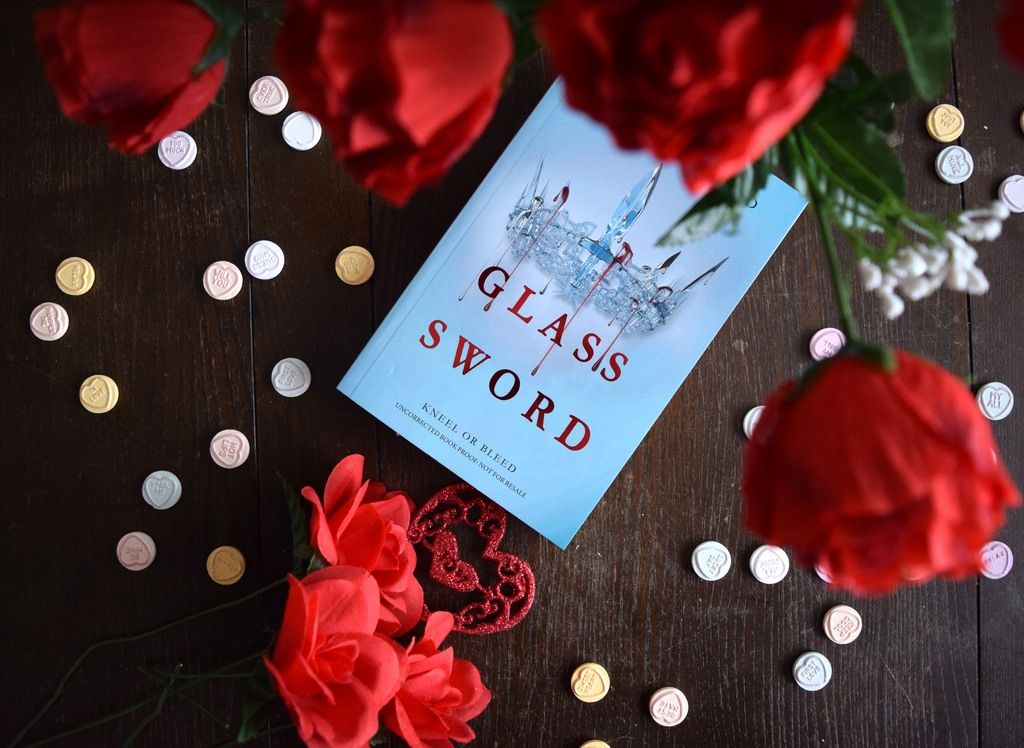 Glass Sword by Victoria Aveyard
Buy
TBR
Dominion by John Connolly & Jennifer Ridyard
Buy
TBR
Harry Potter and The Prisoner of Azkaban by J.K. Rowling
Buy
TBR
Wuthering Heights by Emily Brontë
Buy
TBR
City of The Lost by Kelley Armstrong
Buy
TBR
The Tiger and The Wolf by Adrian Tchaikovsky
Buy
TBR
What's on your February TBR?