So here we have the first WFW of the New Year! I have some right treats for you as well, and I've picked three for this week that I am really, incredibly, unbelievably excited for! In no particular order....one's another stumbled upon one and sounds fantastic. Aaaanndd the second is, another stumbled upon, one that sounds totally awesome. Like.....yeah. It sounds really fantastically unique! There's even recipes included in it! Who doesn't love a book that's going to be entertaining, and that's going to pretty much provide you with food? Sort of.
Frostfire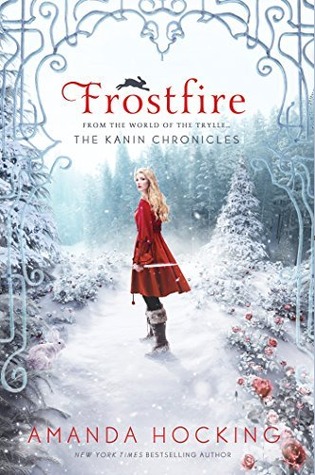 Bryn Aven is an outcast among the Kanin, the most powerful of the troll tribes.
Set apart by her heritage and her past, Bryn is a tracker who's determined to become a respected part of her world. She has just one goal: become a member of the elite King's Guard to protect the royal family. She's not going to let anything stand in her way, not even a forbidden romance with her boss Ridley Dresden.
But all her plans for the future are put on hold when Konstantin– a fallen hero she once loved – begins kidnapping changelings. Bryn is sent in to help stop him, but will she lose her heart in the process?
Frostfire is out now! Grab your copy here.
Add it to your GoodReads here.
(It's totally a fantastic January read....just saying)
The Accidental Alchemist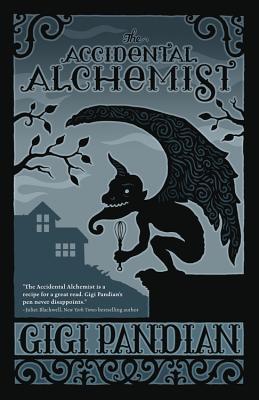 When Zoe Faust--herbalist, alchemist, and recent transplant to Portland, Oregon--begins unpacking her bags, she can't help but notice she's picked up a stow away: a living, breathing, three-and-half-foot gargoyle. Dorian Robert-Houdin is no simple automaton, nor is he a homunculus; in fact, he needs Zoe's help to decipher a centuries-old text that explains exactly what he is. Zoe, who's trying to put her alchemical life behind her, isn't so sure she can help. But after a murder victim is discovered on her front porch, Zoe realized she's tangled up in ancient intrigue that can't be ignored.
The Accidental Alchemist is out January 8th, pre-order your copy here.
Add it to your GoodReads here.