It's Wednesdaaaaayy!
So this week, is the week of all weeks for me, because like three of my most anticipated books are out and I'm waaaay too excited!
We've got one that's the second in a series by an author I really love!
Then another one that's the final book in a series that I'm really in love with, and I love all of the authors books, and I've been waiting for this book for what feels like years and so yeah....WFW candidate haha
Aaand finaaalllyy is one of my most anticipated new reads, can't wait for it to come out, so you know...give it to me now!
As usual guys, I've linked to the GoodReads pages so you can add to your TBR shelves on GoodReads and I've linked to Amazon so you can pre-order and buy!
Stung
Sixteen-year-old Kate has a talent for disappearing. Framed for murder, and hunted by a violent gang, she's running for her life . . .
Nathan is the young recruit tasked with finding Kate before her enemies track her down. He's determined to stay detached no matter what.
But when Nathan and Kate's paths collide, neither is prepared for the electricity that sparks between them.
As the net tightens, can they trust each other long enough to stay alive? Or will their next kiss be their last?
Stung is out February 5th, pre-order your copy here!
Add it to your TBR here!
The Ruby Circle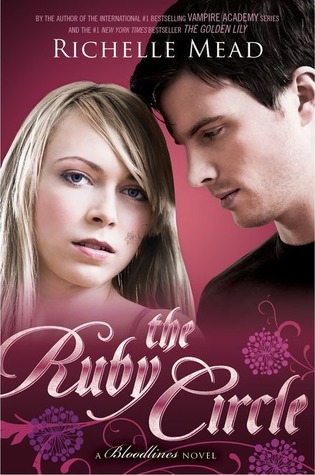 Sydney Sage is an Alchemist, one of a group of humans who dabble in magic and serve to bridge the worlds of humans and vampires. They protect vampire secrets—and human lives.
After their secret romance is exposed, Sydney and Adrian find themselves facing the wrath of both the Alchemists and the Moroi in this electrifying conclusion to Richelle Mead's New York Times bestselling Bloodlines series. When the life of someone they both love is put on the line, Sydney risks everything to hunt down a deadly former nemesis. Meanwhile, Adrian becomes enmeshed in a puzzle that could hold the key to a shocking secret about spirit magic, a secret that could shake the entire Moroi world.
The Ruby Circle is out February 10th, pre-order your copy here!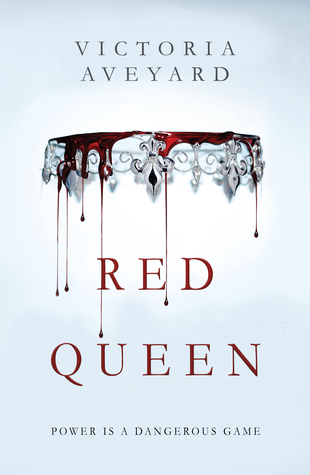 The poverty stricken Reds are commoners, living under the rule of the Silvers, elite warriors with god-like powers.
To Mare Barrow, a 17-year-old Red girl from The Stilts, it looks like nothing will ever change.
Mare finds herself working in the Silver Palace, at the centre of
those she hates the most. She quickly discovers that, despite her red blood, she possesses a deadly power of her own. One that threatens to destroy Silver control.
But power is a dangerous game. And in this world divided by blood, who will win?
Red Queen is out February 12th, pre-order your copy here!
So I totally have the best picks for this week right?!
Let me know what your WFW is down in the comments!