This week I have a couple of interesting reads for you.
First up is a book that's

quite

unusual, I mean I haven't read a Wild West Book, don't know about you lot! It sounds like it's going to be original and that intrigues me. I can't however, find a UK release date beyond September so keep an eye out!
Second is a book that sounds delightfully intriguing, historical, an apothecary and some murders...what's not to like?
Vengeance Road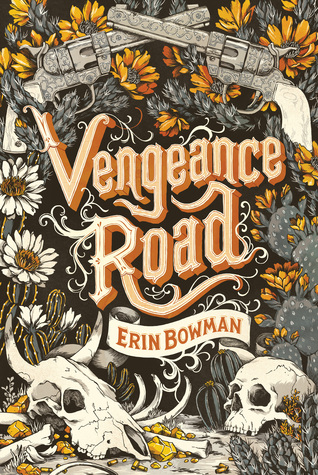 When Kate Thompson's father is killed by the notorious Rose Riders for a mysterious journal that reveals the secret location of a gold mine, the eighteen-year-old disguises herself as a boy and takes to the gritty plains looking for answers and justice. What she finds are devious strangers, dust storms, and a pair of brothers who refuse to quit riding in her shadow. But as Kate gets closer to the secrets about her family, she gets closer to the truth about herself and must decide if there's room for love in a heart so full of hate.
Vengeance Road is out September, pre-order your copy...here!
Add it to your TBR....here!
The Blackthorn Key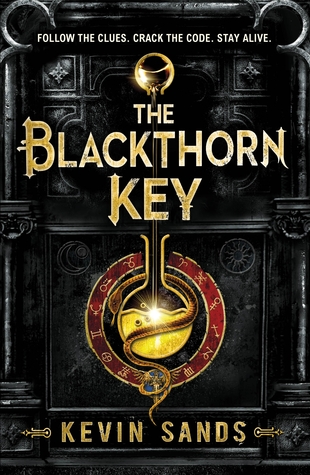 London, 1665. Fourteen-year-old Christopher Rowe is apprenticed to master apothecary Benedict Blackthorn. In Blackthorn's shop, Christopher learns the delicate secrets of transforming simple ingredients into powerful medicines, potions and weapons. His beloved master guides him with a firm, steady hand - instilling him with confidence and independence that prove increasingly vital as Christopher learns of a mysterious cult preying on the most learned men in London. The murders are growing closer and closer to home and soon Christopher is torn from the shop with only a page of cryptic clues from his master and the unambiguous warning: 'Tell no one'.
Helped by his best friend, Tom, Christopher must decipher his master's clues, following a trail of deceit towards an unearthly secret with the power to tear the world apart.
The Blackthorn Key is out September 3rd, pre-order your copy...here!
Add it to your TBR....here!