This week features, two books that I have been eagerly awaiting, and when I say eagerly, I mean the wait has been killing me!
They are part of two of my favourite series, and I really really can't wait to get hold of them!
The third is one that looks darkly enticing.
Stone Cold Touch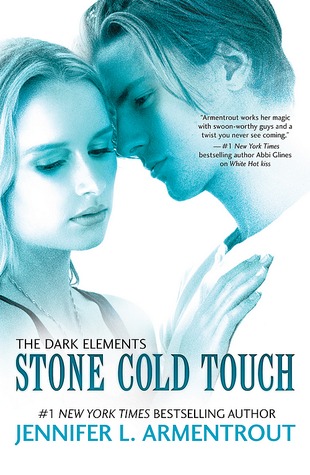 Layla Shaw is trying to pick up the pieces of her shattered life—no easy task for a seventeen-year-old who's pretty sure things can't get worse. Her impossibly gorgeous best friend, Zayne, is forever off-limits thanks to the mysterious powers of her soul-stealing kiss. The Warden clan that has always protected her is suddenly keeping dangerous secrets. And she can barely think about Roth, the wickedly hot demon prince who understood her in ways no one else could.
But sometimes rock bottom is only the beginning. Because suddenly Layla's powers begin to evolve, and she's offered a tantalizing taste of what has always been forbidden. Then, when she least expects it, Roth returns, bringing news that could change her world forever. She's finally getting what she always wanted, but with hell literally breaking loose and the body count adding up, the price may be higher than Layla is willing to pay…
Stone Cold Touch is out October 21st, pre-order your copy here.
Blue Lily, Lily Blue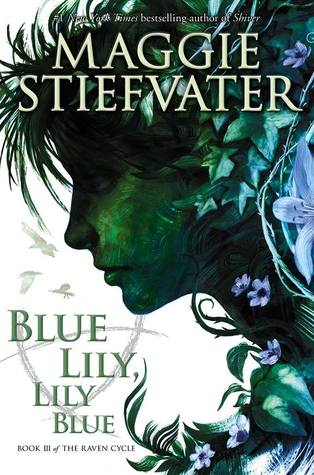 There is danger in dreaming. But there is even more danger in waking up.
Blue Sargent has found things. For the first time in her life, she has friends she can trust, a group to which she can belong. The Raven Boys have taken her in as one of their own. Their problems have become hers, and her problems have become theirs.
The trick with found things though, is how easily they can be lost.
Friends can betray.
Mothers can disappear.
Visions can mislead.
Certainties can unravel.
Blue Lily, Lily Blue is out October 21st, pre-order your copy here.
Beware The Wild
It's an oppressively hot and sticky morning in June when Sterling and her brother, Phin, have an argument that compels him to run into the town swamp -- the one that strikes fear in all the residents of Sticks, Louisiana. Phin doesn't return. Instead, a girl named Lenora May climbs out, and now Sterling is the only person in Sticks who remembers her brother ever existed.
Sterling needs to figure out what the swamp's done with her beloved brother and how Lenora May is connected to his disappearance -- and loner boy Heath Durham might be the only one who can help her.
This debut novel is full of atmosphere, twists and turns, and a swoon-worthy romance.
Beware The Wild is out October 21st, pre-order your copy here.